Health Centre extends medical services to all current and retired students and staff of the University, both at the Main and MIT campuses, completely free of charge. With a responsibility to cater to approximately 25,000 students, 11,000 staff members, and their families, the Health Centre plays a vital role in healthcare provision. At the helm of the Health Centre is Dr. M. Rajmohan, serving as the Director, alongside Dr. V.P. Jayachitra, who officiates as the Deputy Director at the MIT campus. The Main Campus Health Centre is staffed by two government-deputed medical officers, available from 7:30 a.m. to 6:30 p.m. on Monday through Saturday, including Sundays and Government Holidays. Similarly, the MIT Health Centre operates with two medical officers from 10 a.m. to 6 p.m. on Monday through Saturday and functions on Government Holidays until 2 p.m. Both campuses are equipped with a 24x7 ambulance service to address any medical emergencies that may arise.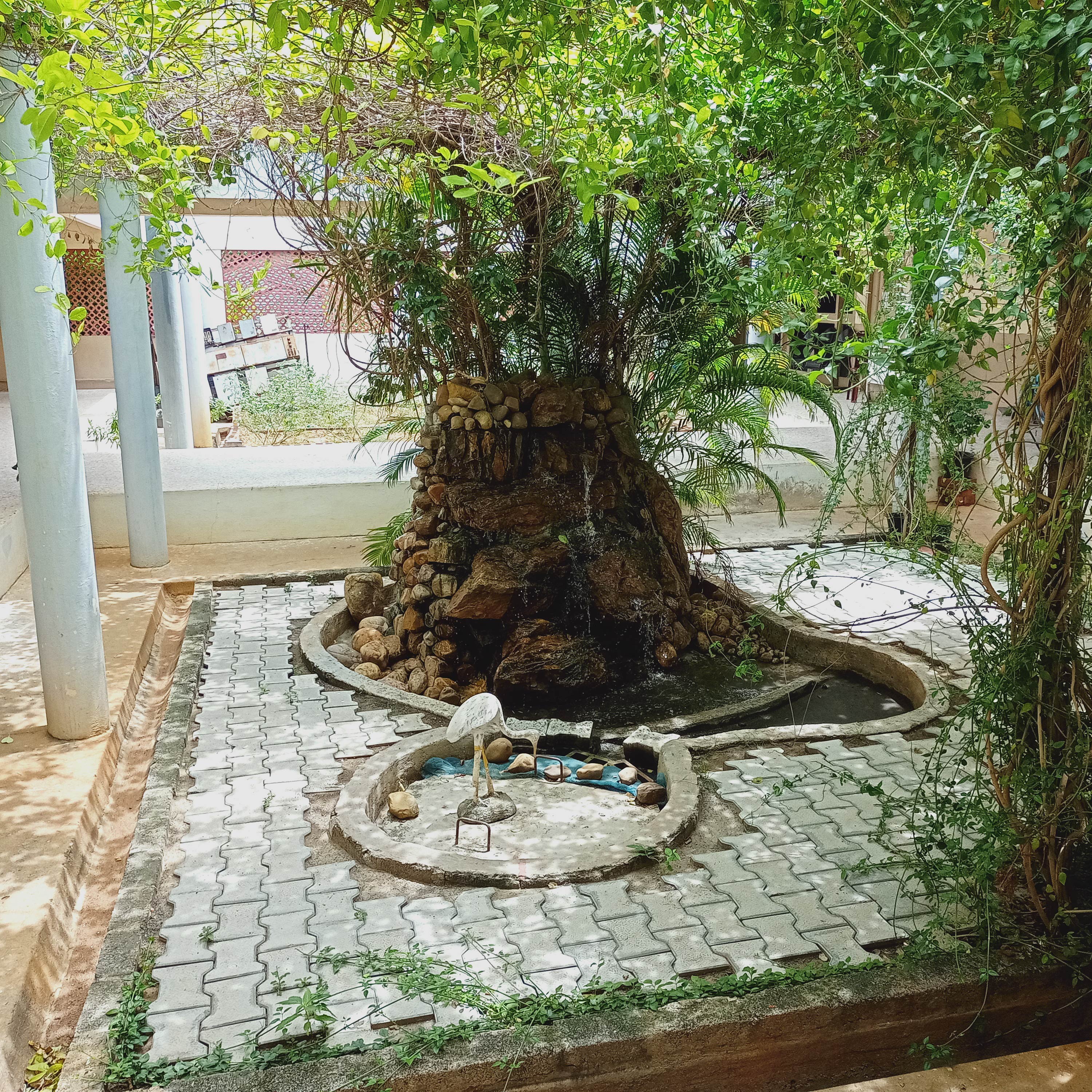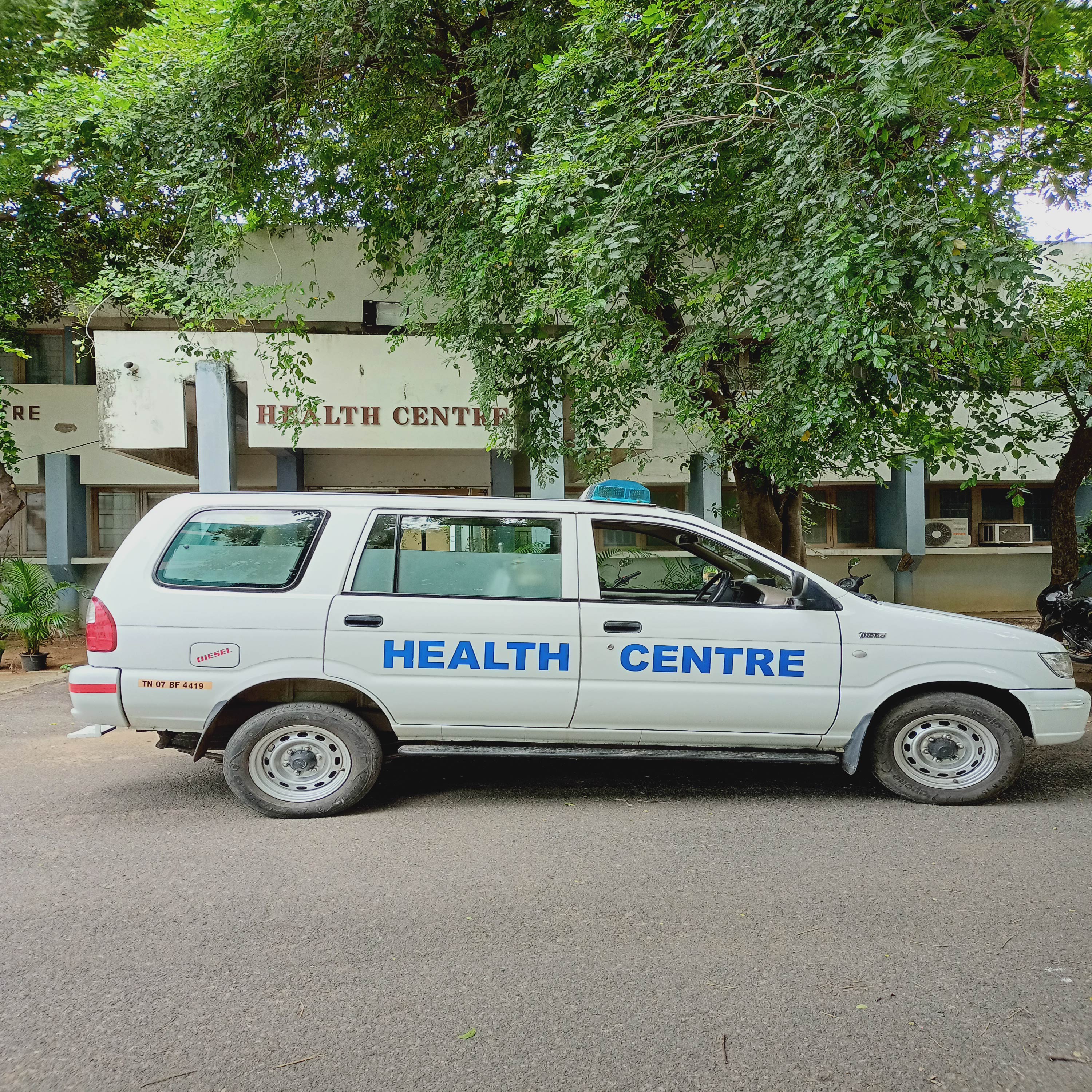 Vision

Continue to provide exemplary physical and emotional care for each of our students, staff members and their families.

Ensure healthy atmosphere of the entire campus community through incomparable patient care, free treatment and wellness programs.
Mission

Cost-free medical services to students, staff, and their family members, fostering a campus environment that promotes universal well-being and contentment

Expert consultations and treatment within specific medical disciplines

Ensuring prompt first aid and rapid medical emergency transportation is a key aspect of our commitment.

Periodic organization of medical camps is part of our strategy to disseminate health education effectively
Objectives

To provide free medical service to students, staff and their family thereby creating a healthy and happy campus life for all.

To offer consultation and treatment in selected medical specialties

To ensure immediate first aid and transportation for any medical emergency

To organize medical camps periodically to provide health education