LABORATORY FACILITIES
Theoretical know-how and prowess are supplemented with practical work. This is achieved with the help of excellent laboratory facilities available in the Department. Some of the facilities available in the laboratories are given below.
SPINNING LABORATORY
Blow Room and Card
Draw Frame
Comber
Speed Frame
Ring Frame
Miniature Card
Miniature Draw Frame
Miniature Roving frame
Miniature rotor spinning machine
Two for One Twister
WEAVING LABORATORY
Dobby Loom
Jacquard Loom
Automatic Pirn Changing Loom
Air jet weaving machine
Miniature Rapier Weaving Machine
CHEMICAL PROCESSING LABORATORY
Miniature Processing Machines – Soft Flow Dyeing, Jigger, Padding Mangle, Curing Chamber and Steam Ager
Spectrophotometer
FTIR Spectrometer
Colour Fastness Testers
Environmental Test Chamber
Thermo Gravimetric Analyzer
Freeze Drier
Low Temperature Freezer
TESTING AND QUALITY ASSURANCE LABORATORY
Yarn Fault Classifying System
Universal Tensile Tester
High Speed Tensile Tester
Evenness and Hairiness Tester
Video Microscope and Image Processing System
Fabric Evaluation Equipments – Tensile, Tearing, Bursting, Abrasion, Pilling, Bending, Drape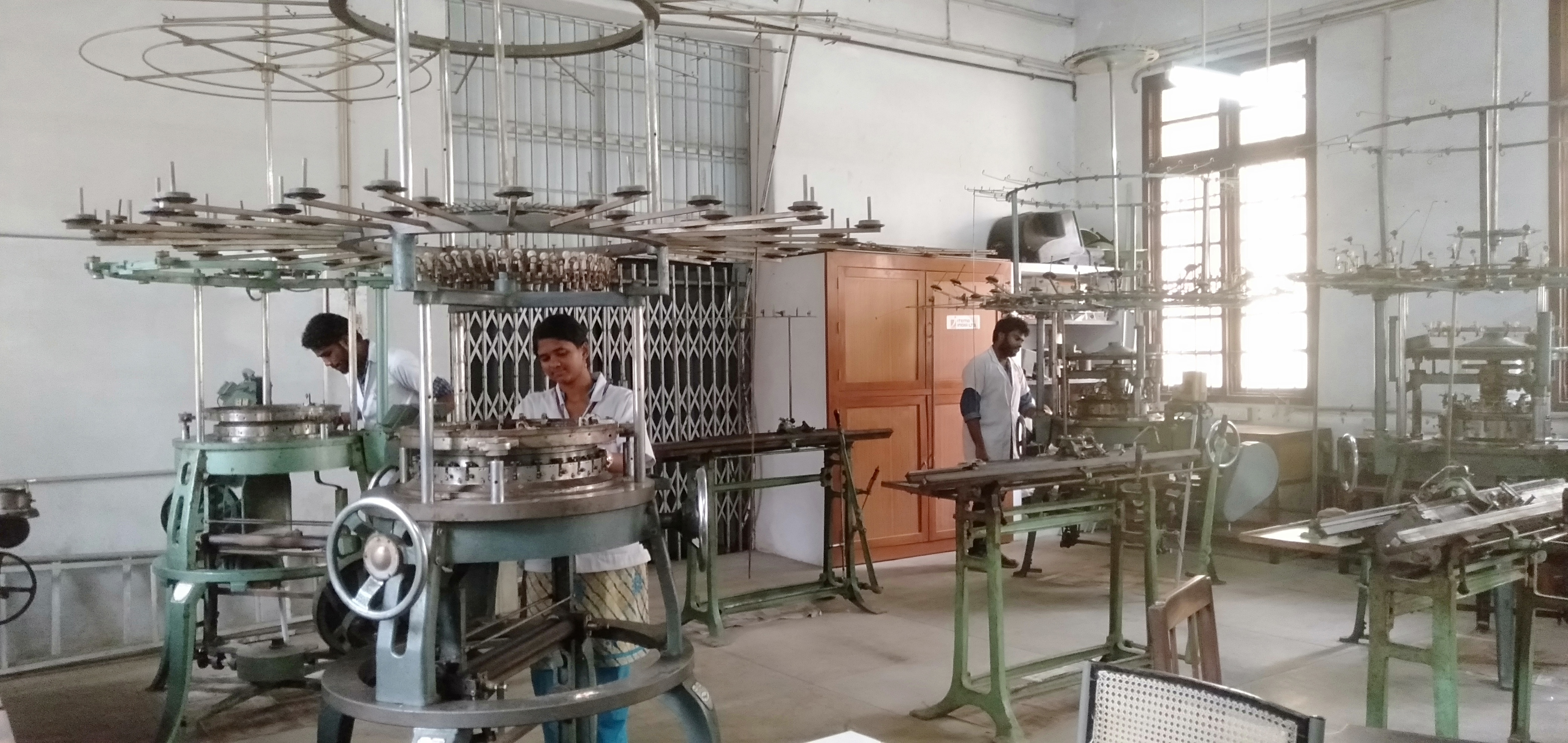 KNITTING LABORATORY
Circular Weft Knitting Machines
Flat Bed Knitting Machines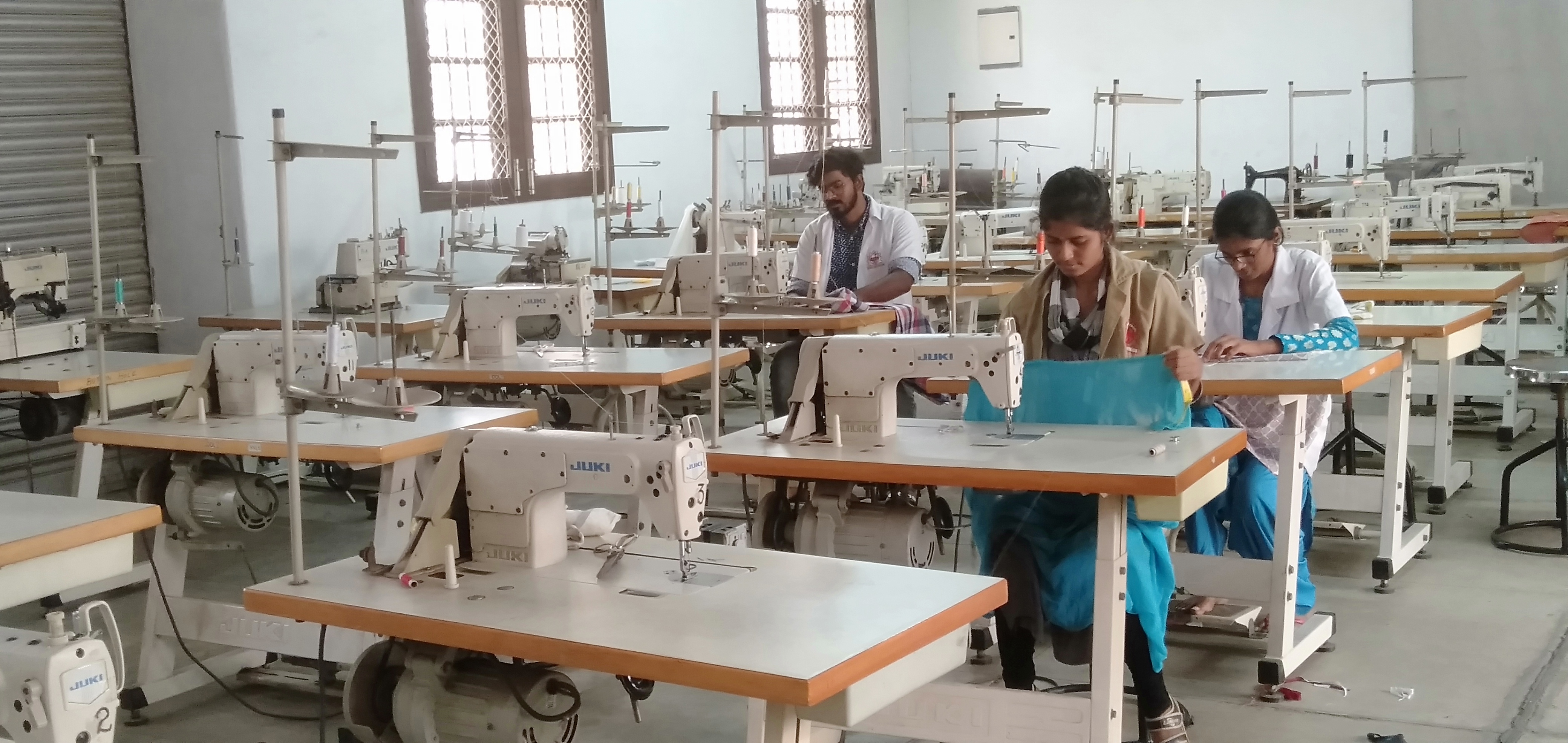 GARMENT LABORATORY
Single and Double Needle Sewing Machines
Embroidery Machine
Over Lock Machine
Steam Pressing Machine

Feed off Arm Machine

Button Hole and Button Sewing Machine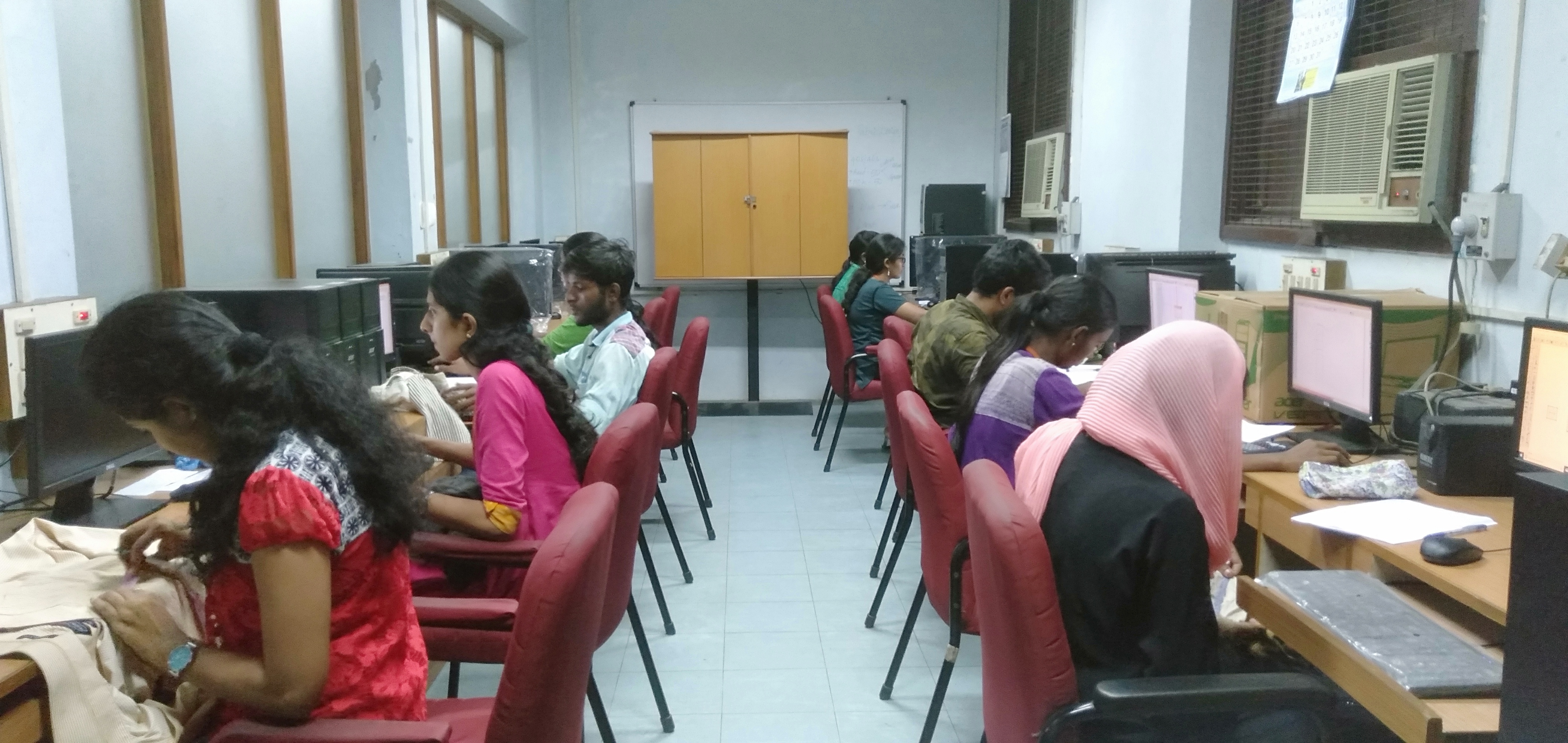 CAD LABORATORY
Woven Design Software
Garment Design Software
Statistical Software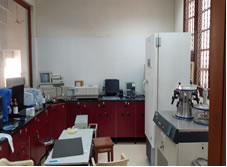 TECHNICAL TEXTILE LABORATORY
Miniature and Medium Scale Electro Spinning Machines
Nano Spider Electrospinning Machine
Gas Permeability Tester, Probe Sonicator, Viscometer, Compression Moulding Machine
DEPARTMENT LIBRARY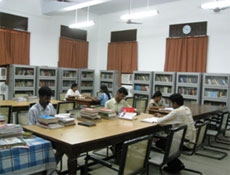 In addition to the University Central Library, the Department has its own library with a congenial atmosphere for reading. Books covering the entire gamut of textile field and relevant books on allied sciences and engineering are available. The students are free to access the library and browse the internet facility available in the library. The library is also equipped with textile magazines and information brochures. In addition to this, CDs on machinery and equipment are made available to get a better understanding of their working mechanism. Moreover, it has also various technical publications and proceedings of seminars and conferences held in the various parts of the world.