Dr. K. Shanmuga Sundaram
Greetings from the team AU-FRG Institute for CAD/CAM.
AU-FRG Institute for CAD/CAM was established in February 1996 with a generous funding from the Federal Republic of Germany (FRG). This pioneering institute aims at helping industries in an around Chennai to reap the benefits of using CAD/CAM/CAE technology which could increase productivity and product quality and make them compete in the global market.
AU-FRG Institute for CAD/CAM offers services to Indian Industries in CAD/CAM/CAE areas by way of consultancy and research projects and providing customized training to their employees.
Consultancy and research projects have been undertaken for industries ranging from large industrial groups such as TVS, Amalgamation, Hinduja, Ford and Murugappa Group of Companies to small scale industries and Central government research organizations like IGCAR, BARC, ISRO, CVRDE and DRDO. Small and medium sector companies in automotive ancillary parts manufacture and consumer product industries also form important segments.
AU-FRG ICC has always believed in acquiring the state of the art computing facilities so that the team of qualified people could take up the challenges and provide solutions with utmost technical competency. The Institute is equipped with the latest version of CAD/CAM/CAE Software tools with matching hardware facilities. The AUFRG ICC has recently procured two 3D printing machines which can be used to get physical prototypes straight away from the 3D CAD model. Rapid Prototyping and Rapid tooling have proved to be extremely useful for the industries to bring out products early to market.
The AU-FRG ICC is unique as the faculty strength from different fields of Engineering can be drawn in from various departments to handle a variety of industrial projects requiring new product design, product modeling and optimization in product design, mechanical and thermal stress analysis, Flow analysis, NC code generation and CAM.
The AU-FRG, ICC has been running a three year part time post graduate programme on Product Design and Development since 2002 catering to engineers from various industries, teachers from engineering colleges and fresh graduates.
You are invited to partner with us so that we can work together in identifying and solving problems in areas of common interest in all the three segments namely Research, consultancy and training. We wholly believe that such kind of association would yield synergic results and be mutually beneficial.
Former Directors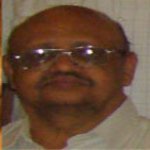 Dr.G.Ramaiyan
Prof. & Director
From 1996 to 1997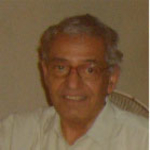 Dr.K.Chandrasekaran
Prof. & Director
From 1997 to 1998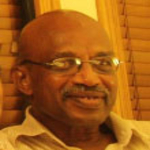 Dr.C.Jebaraj
Prof. & Director
From 1998 to 2003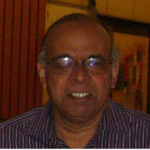 Dr. K.Srinivasan
Prof. & Director
From 2003 to 2006 & From 2013 to 2014
Dr. N.S.Parthasarathy
Prof. & Director
From 2006 to 2010
Dr.R.Velraj
Prof. & Director
From 2010 to 2013
Dr.Latha Nagendran
Prof. & Director
From 2014 to 2018
Dr.M Pradeep Kumar
Prof. & Director
From 2018 to 2022
Associates
Dr.P.R.Nakeeran
Associates
Dr.V.Ramamurti
Associates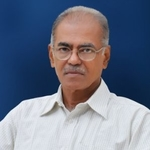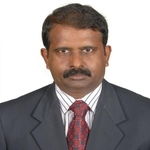 Mr.S.Gunsekaran
Associates
Dr.B.Nagabhushna Rao
Associates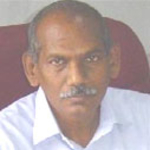 Mr.Chidambaram
Associates
Dr.N.V.Mahalakshmi
Associates
Dr.B.Uma Maheshwari
Associates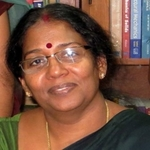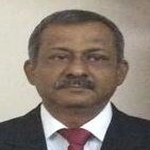 Dr.Kari Thangaratnam
Associates
Dr. C. Umarani
Associates